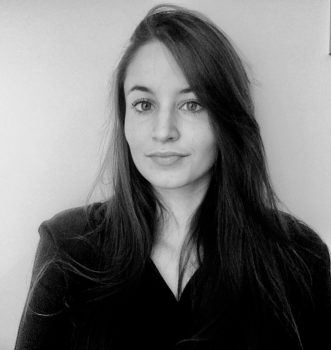 Fanny Vigier
Attorney at Law
Associate
After graduating with a Master's degree in literary, artistic and industrial property law from the University of Paris II - Panthéon Assas under the supervision of Professor Pierre-Yves Gautier, Fanny passed the Paris Bar in 2021 and joined the PROMARK law firm.

Fanny had various experiences in law firms specialized in copyright law, trademark law, art market law and digital reputation but also in the public sector. Fanny assisted public administrations as well as teachers-researchers in the management of their intellectual property rights (copyright, patents and software).

Fanny has expertise in trademark law, copyright law, contract law, public law and competition law.